(ง︡'-'︠)ง ♥ Quasher of Dead Links ♥
Step 1:
CLICK HERE to jump to Giphy.com.
Use the search box at the top of their website to find a gif you like. Once a gif is found, click on it. Then, click on "copy link" to the right of the gif (see screenshot below):
​
Step 2:
The box below will appear. Copy the "GIF Link" (see screenshot below):
​
Step 3:
While creating your post on HCW, click on the "picture icon" on the toolbar (see below):
​
Step 4: "Paste" the link you copied from giphy.com into the box that pops up and click "Insert."
​
And your done...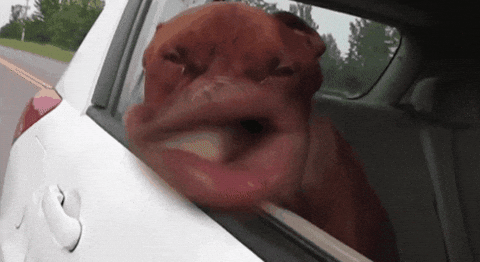 ​
Enjoy!