Groupon has hundreds of deals for just $5.00 each! I mean if you are looking for some deals on everything from personalized gifts, online learning courses, electronics, jewelry and more this is the sale to shop!
There is something in this $5 sale for everyone!
Here are some of my personal picks….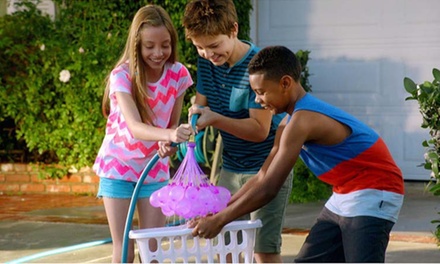 Bunch O Balloons'Fill Over 100 Water Balloons in 60 Seconds
(55% Savings!)
– – – – – – – – – – – – – – – – – – – – – – – – – – – – – – – –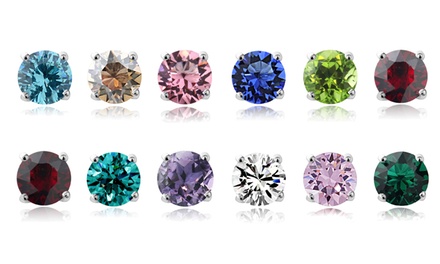 Swarovski Elements Birthstone Stud Earrings
(90% Savings!)
– – – – – – – – – – – – – – – – – – – – – – – – – – – – – – – –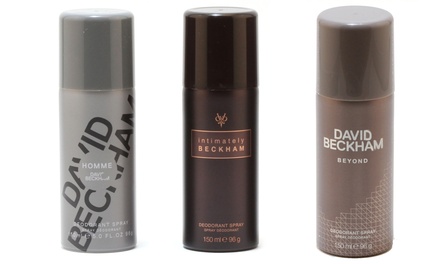 David Beckham Homme, Intimately or Beyond Body Spray for Men (5 fl. oz.)
(64% Savings!)
– – – – – – – – – – – – – – – – – – – – – – – – – – – – – – – –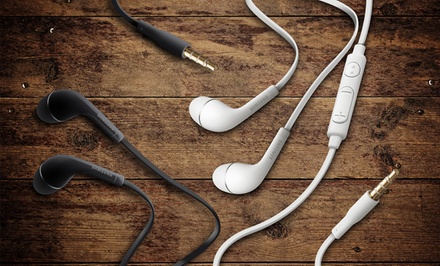 Samsung Galaxy Stereo Headsets
(83% Savings!)
– – – – – – – – – – – – – – – – – – – – – – – – – – – – – – – –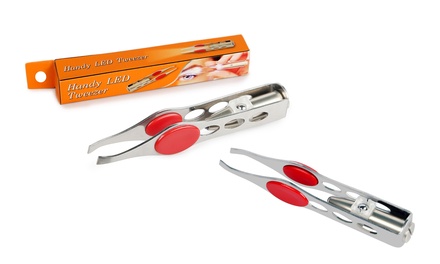 Tweezers with Built-In LED
(67% Savings!)
– – – – – – – – – – – – – – – – – – – – – – – – – – – – – – – –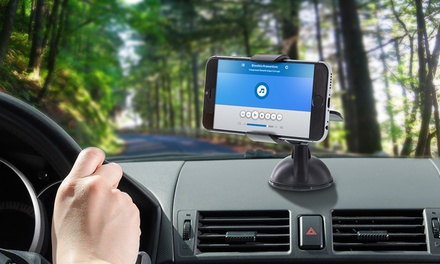 Aduro Grip Clip Universal Car Mount for Smartphones and GPS Devices
(83% Savings!)
– – – – – – – – – – – – – – – – – – – – – – – – – – – – – – – –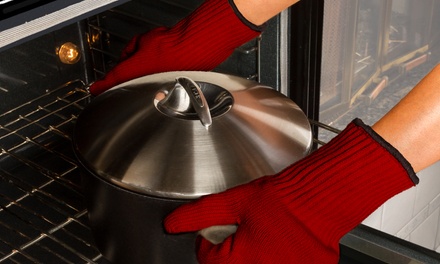 Heat-Resistant Oven Glove (Set of 2)
(71% Savings!)
– – – – – – – – – – – – – – – – – – – – – – – – – – – – – – – –
---
More awesome Groupon Deals you don't want to miss…